Would you like to receive guaranteed rent
every month
?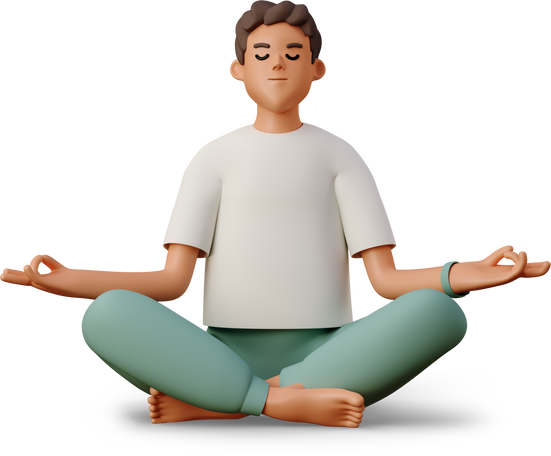 No agency fees
No maintenance hassle
No need to deal with tenants
No voids
No worries
Your property refurbished to a high standard at the start
Your property well-maintained & regularly inspected
Option to sell your property to us in the future
Enjoy true passive income from your property
Enjoy your retirement, travels and your financially-free lifestyle
As your local property specialists we are helping landlords who prefer hands off approach to property ownership and would like to enjoy their time and financial freedom which property has brought to them.

Our guaranteed rent package will provide you with regular income every month while requiring no involvement from you in day-to-day running of your rental property, tenant or maintenance issues. As landlords ourselves, we use fully-compliant processes and software systems and have build a network of trusted local trades, maintenance and refurbishment teams ensuring that your property is presented in an excellent condition for your target rental market.
Would you like to receive guaranteed rent?