Do you need to sell your house quickly?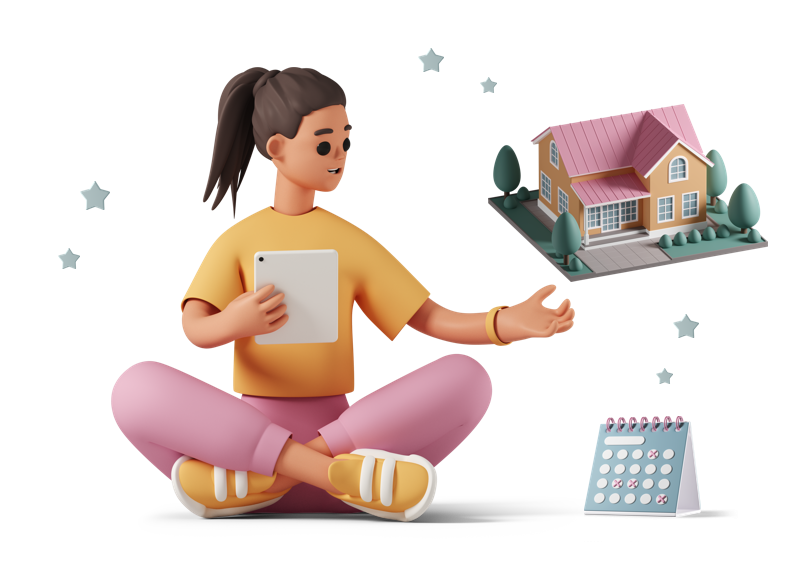 Retiring landlord / landlady?
Difficultly renting or selling?
Relocation?
Moving abroad?
Downsizing?
Unwanted property?
Divorce / Separation?
Financial difficulties?
Repossession?
Negative equity?
Broken chain?
Refurbishment project gone wrong?
Locked into a mortgage with heavy redemption penalties?
As your local property specialists we are helping property owners and landlords to solve your property problems. We listen to you and work with you while aiming to offer the most suitable solution to your situation. We have experience dealing with a wide variety of problems and scenarios, often able to offer the market price for your property and come up with creative solutions to your property problems, helping you to achieve a graceful exit from what often is a stressful life situation.

We take time to understand your situation and the problem you are facing, there is no pressure, no false promises and no sales pitch. We aim to deliver a win-win solutions in every case and are happy to give you free advice on how you may tackle the problem you are facing.
Would you like to see how we can help you?